<stainless, steel, iron>
bending,planer,welding.
plating,coating,painting,
assemblying, cuntersinking,tapping,
threading,polishing,picking,
wiremesh,punching,theckered plate,etc.
<plastic, other>
engraving,waterjet,
edging,bonding,bending,etc.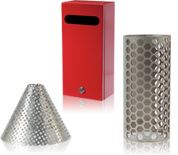 Belltech Laser specialites laser cutting and introduced special spec equipment.
we respond to wide variety of products on diffarent application and materials
utiliting combined work skills of sumida mfg. and Belltech Laser.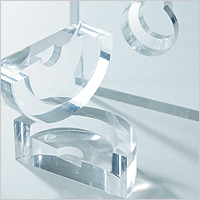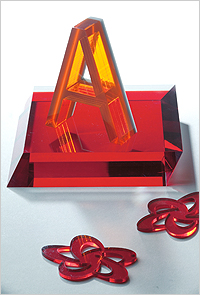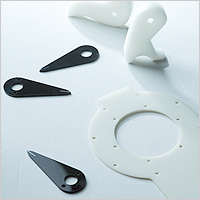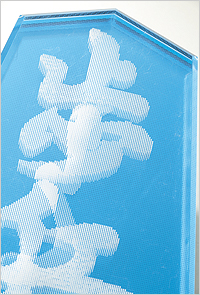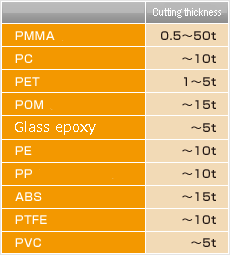 We take orders on wide variety of area of products, such as machining parts in industrial cureas and display parts in commercial areas.
We do cutting process of metals, non-ferrous metal, synthetic rubber, and wood.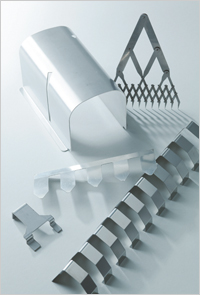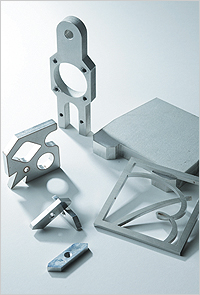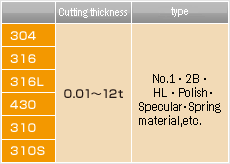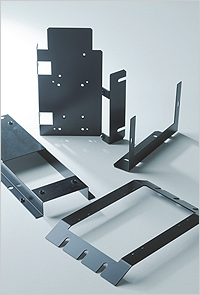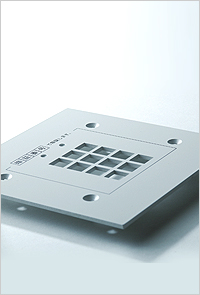 conbined work with machining center. please ask us about stnthetic rubber,cork,wood, and decoretive board.